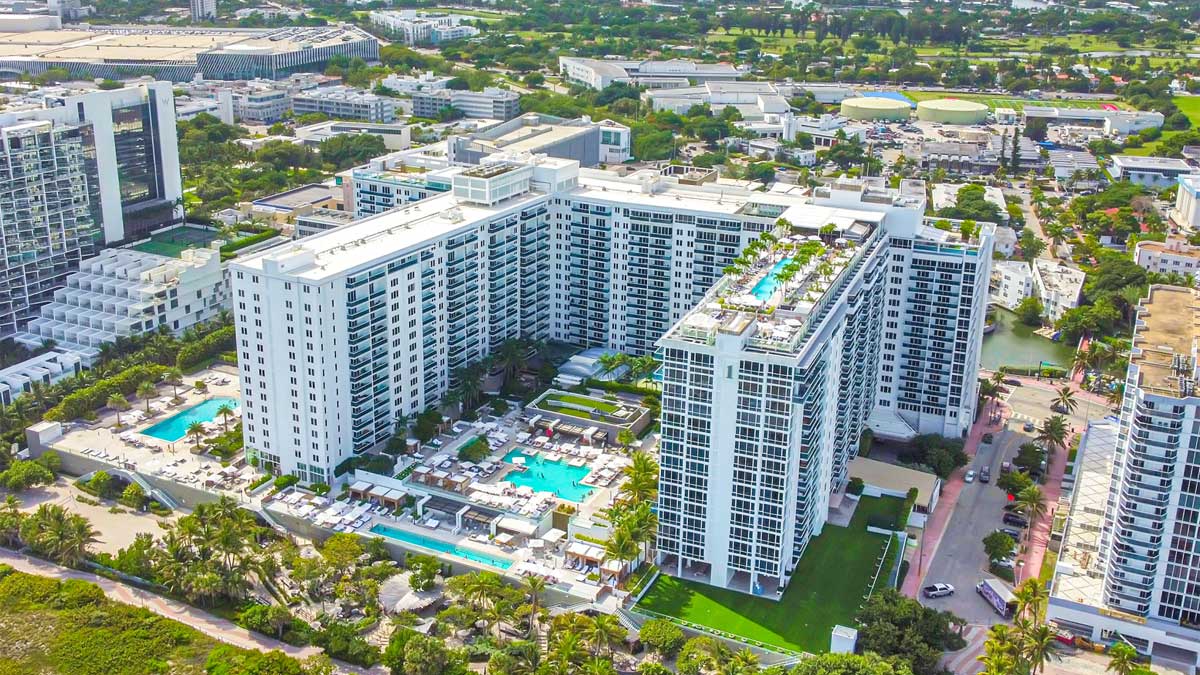 RONEY PALACE
2301 Collins Avenue, Miami Beach, FL, 33139
Roney Palace Miami beach
Roney Palace Condo is an 18-Story mid-rise located at 2301 Collins Avenue in Miami Beach Florida, on the Atlantic ocean.
The Roney Palace is a stunning oceanfront luxury condo complex, situated at one of the most-popular sections of South Beach. People of all kinds, including many celebrities, have been coming to the Roney Palace for years. The entire property was renovated in 2000 and the apartments were transformed into exceptional residences.
Many people use the Roney Palace as a vacation home, and units range in size from 565 square-foot studios to 1480 square-foot 2 bedroom units. The building has a liberal rental policy, and many owners find that they can rent their units seasonally.
Roney Palace Condo offers a range of units, many of which represent excellent value for money and a real investment opportunity.
---
Condominium Features
The Roney Palace is located next to the new 1 Hotel and Homes. The stylish and sophisticated 1 Hotel and Homes is a lifestyle resort including an exclusive tri-level beach club, signature rooftop pool, a David Barton Gym + Spa and two renowned restaurants. One Hotel Miami Beach, Spa & Residences is a destination retreat, steps from the beach and within walking distance from South Beach's most desirable hot spots.
Here are just a few of the amazing amenities at the Roney Palace:
Well-designed studios, 1 and 2 bedroom units
Most units have balconies
Three oceanfront landscaped swimming pools
600 linear feet of private beachfront area
Stunning resort-quality expansive pool areas
World-class gym and spa
24 hour security
Complementary valet parking for all residents
Fully-staffed amenities
Air Conditioning is centralized to the building.

The Roney Palace Condo offers an unrivalled location for those wanting to experience the buzz of Ocean Drive. Unrivalled facilities too, from two polls on separate decks, pool jacuzzis and superb beachfront access. Ocean views are an added bonus, as are the community security features.

List Your Condo With RoneyPalaceRealty.Com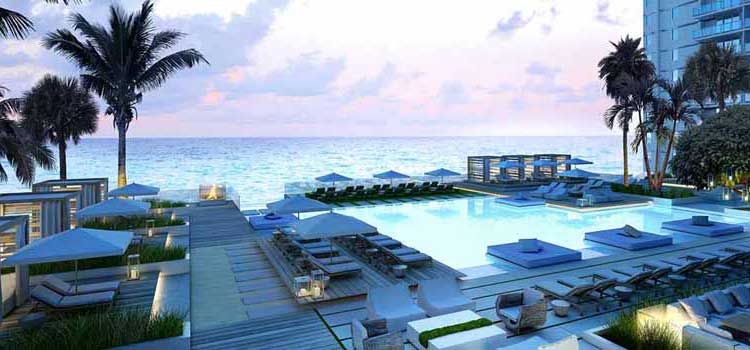 LISTINGS ALERTS
Subscribe To Our Free Alerts
New Sales & Rentals Units
Prices & Pictures Updates